Virtual Academy Cloud>

How top companies remotely train professionals.
The award-winning Enterprise eLearning solution that is simple,
affordable, and tailored to you.
Get Started
Virtual Academy MooC
You do the teaching. We'll handle everything else.
The affordable continuous professional development tool with every online feature
you need and none of the headache.
Schedule a Demo
EdGuruX
Do everything your school usually does, but online.
From enrollment to graduation, teaching to testing, manage your school online. Make learning easier for everyone
Talk To An Expert
EduPrep
Tailor-made educational content that's as smart as it's good-looking.
Get cutting-edge virtual content, engineered for your training needs. Engage learners. See the training outcome you want to see.
Get In Touch With a Specialist
Here's how we can help you.
See which of our eLearning solutions most closely matches your need. 
We'll customize from there.
I need to train employees who aren't in one location
I need to manage all my higher education institute's academics in one place.
I need a simple way to manage everything my school does, but online.
I need interactive educational content for my learners.
I need my employees to be able to learn any time, anywhere.
i-Context (Pvt) Ltd, was awarded a contract to develop an integrated eLearning Platform for the government officials of Sri Lanka in 2016 which they completed the development in 2019 and currently being maintained by them under the guidance of Information & Communications Technology Agency (ICTA). In addition, they have developed digital content in three languages (Sinhala, Tamil, English) for five courses with the consultative support of subject matter experts in government organizations and ICTA.
Sameera Jayawardena
Head of Transformation - ICT Agency of Sri Lanka
We decided to partner with i-Context to offer e-learning solutions on AKAZA, the national cloud and chose i-Context because of its e-learning solution being fully-fledged and offers solutions that captures the entire spectrum of online learning from enrollment to certification to eLearning content development services to the market. They developed a custom-built software solution which has made its way through many versions to suit customers evolving requirements to offer corporate and training institutes at very competitive prices.
M.I. Deen
General Manager - Enterprise Solutions - SLTMOBITEL
Paramount in our search for a learning management partner was the need to offer our clients a learning management ecosystem that's easy to manage and built on a rock solid infrastructure. The solution offered by i-Context - along with their dedication to exceptional customer service - made our decision an easy one. We look forward to working with the i-Context team in offering their full line of LMS solutions to our clients.
Gene Yager
Creative Director - The Website Marketing Agency
Exordior has partnered with the eLearning solutions provider i-Context for the past few years with regards to their LMS and content development services. Their intuitive corporate learning platform VAC, was just what we needed to enable remote learning for our Enterprise Customers and support from the I-Context Solutions and Sales teams have been very attentive and incredible
Jitin Luthra
Director - Exordior Technologies Pte Ltd
Virtual Academy Cloud (VAC)
train employees remotely.
We created the Virtual Academy Cloud to help corporates effectively train large groups of employees. The best part: it's all done 100% remotely.

Simply upload the course material to our Virtual Academy Cloud. The system will guide your learners on their learning path, and you get feedback on their progress.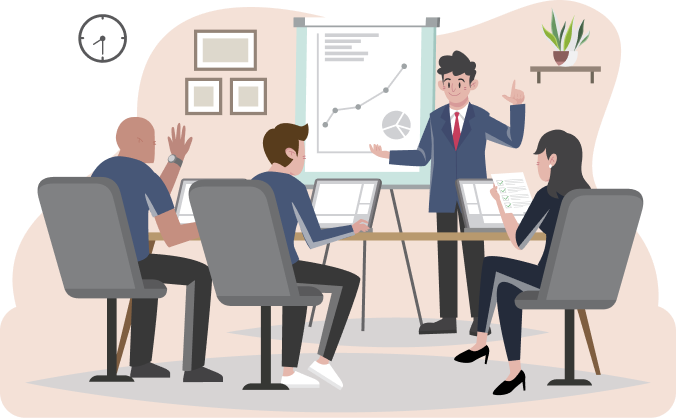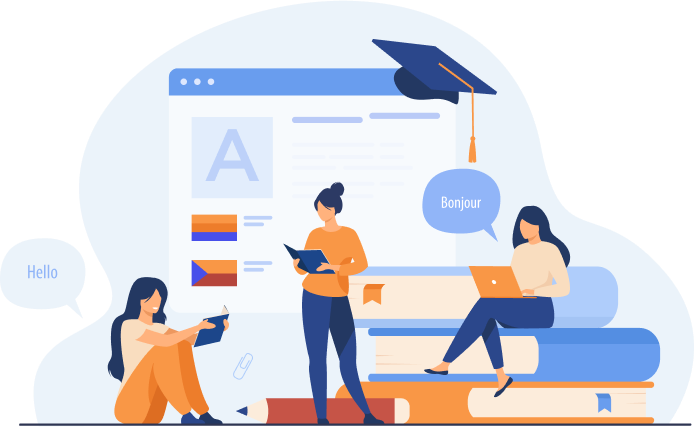 Virtual Academy MooC (VAM)
for online higher education.
Taking higher education online is only worth it if students are receptive. We designed the Virtual Academy MooC to resolve this, through one key feature—student interactivity.

VAM is a fully-fledged learning management system, and much more. It's designed to help remotely manage courses, enrollment & certification, learning materials, and of course, interactive live learning.
With EdGuruX, we simplify the way your school teaches online. Lesson plans, live teaching, student interactivity, payment gateways, parent portals, and more.

Almost everything your school does, EdGuruX has made it simple and online.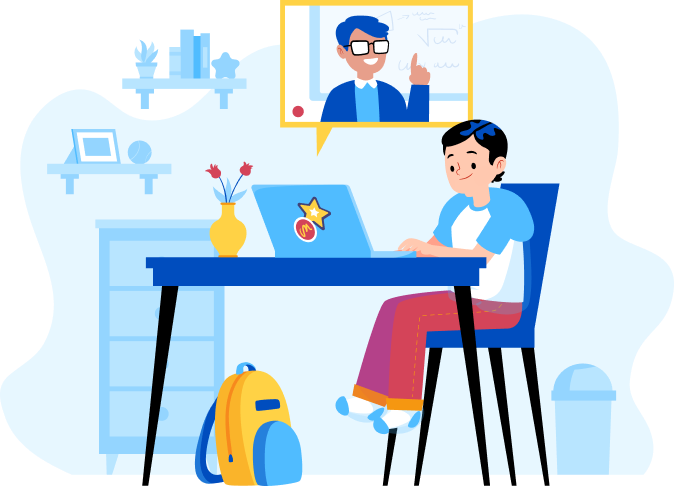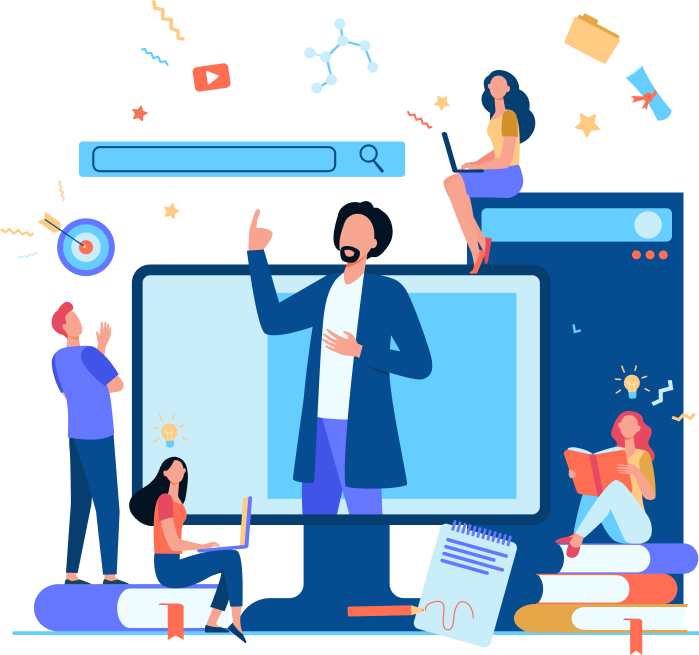 customized digital learning content
When learning goes online, learning material has to go on online as well. Printed resources are no longer an option. And while you can send PPTs or PDFs, no one likes reading a textbook on a screen.

Enter EduPrep. Our eLearning content service identifies training needs in your company and works with you to create cutting-edge digital learning content. All EduPrep content is based on the latest standards of SCORM and xAPI.

Whether you need video, animation, audio, or any other kind of content, EduPrep has you covered.
mobile-based microlearning.
Today's learners are more connected, mobile, and busier than ever before. Taking the time to train them means taking the time out of their work.


We developed i-Reach to be the perfect solution for busy learners. It uses microlearning to deliver bite-sized doses of education that take just minutes to absorb. No time commitment necessary.
Train your learners on the go and keep productivity high with i-Reach.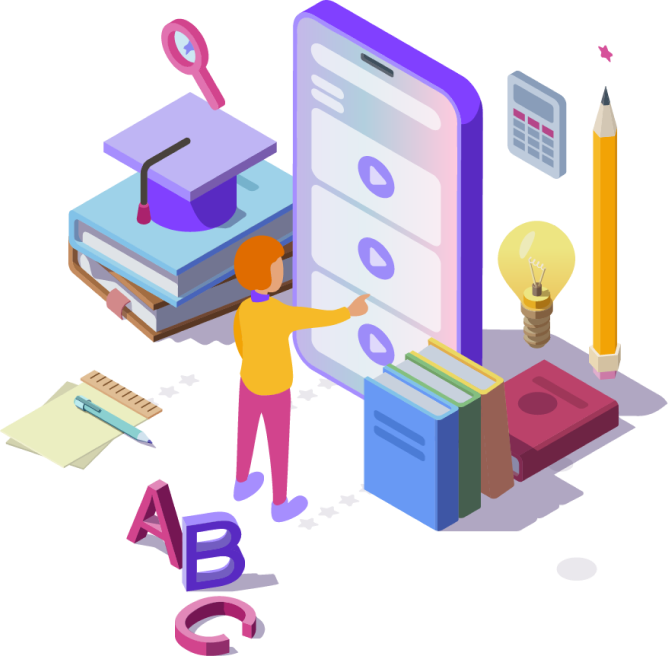 The first step is the hardest.
Taking education online is hard. But it doesn't have to be.
Talk to us and see how i-Context can make eLearning
as simple as can be.
Find us how…
we make our solutions work for you
our pricing works
our free trials work
we work!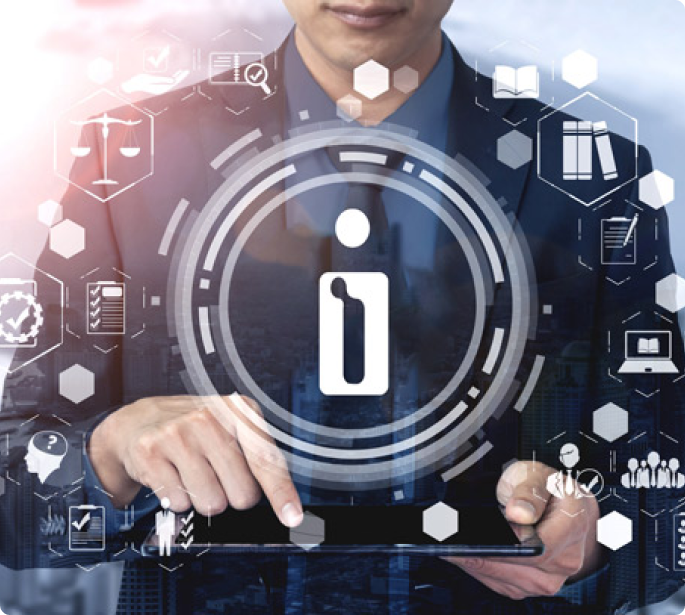 We don't just sell LMS software. We solve your eLearning problems.
Because we know that the best solutions are the ones designed tailor-made to overcome your challenges. Each of our clients' training requirements are unique. So are our solutions.
i-Context has been connecting learners with educators for 12+ years. We're proud to work with corporates, higher education institutes, schools, government entities, NGOs, as well as banks, FMCG, and healthcare brands from around the world.
Having delivered education and training to users globally, along with content development services, it's safe to say we know what we're doing.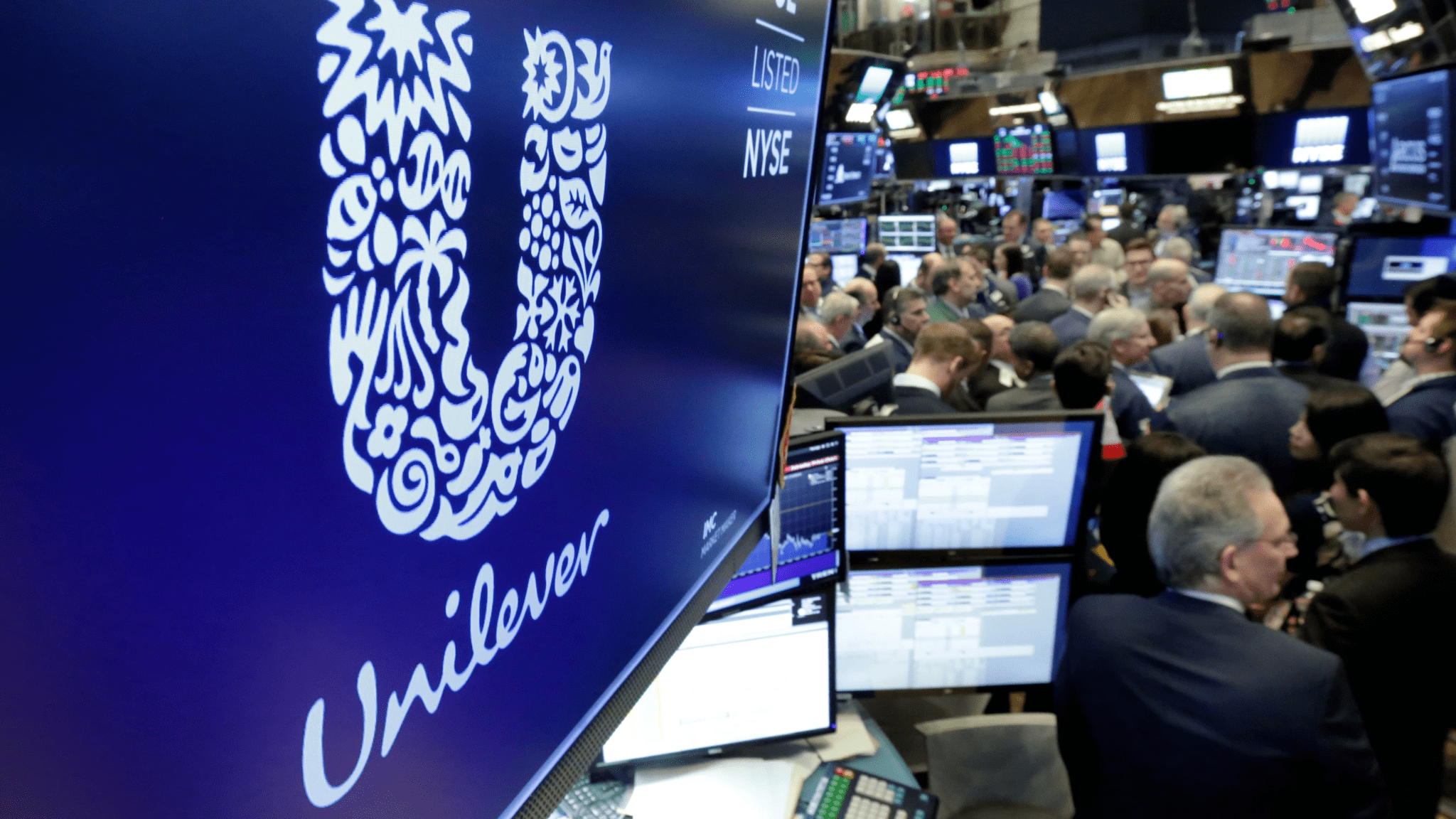 CASE STUDY Being Ahead of the Curve Introduction Executing physical training programs for staff could be a real challenge, especially for large corporations with a
Read More »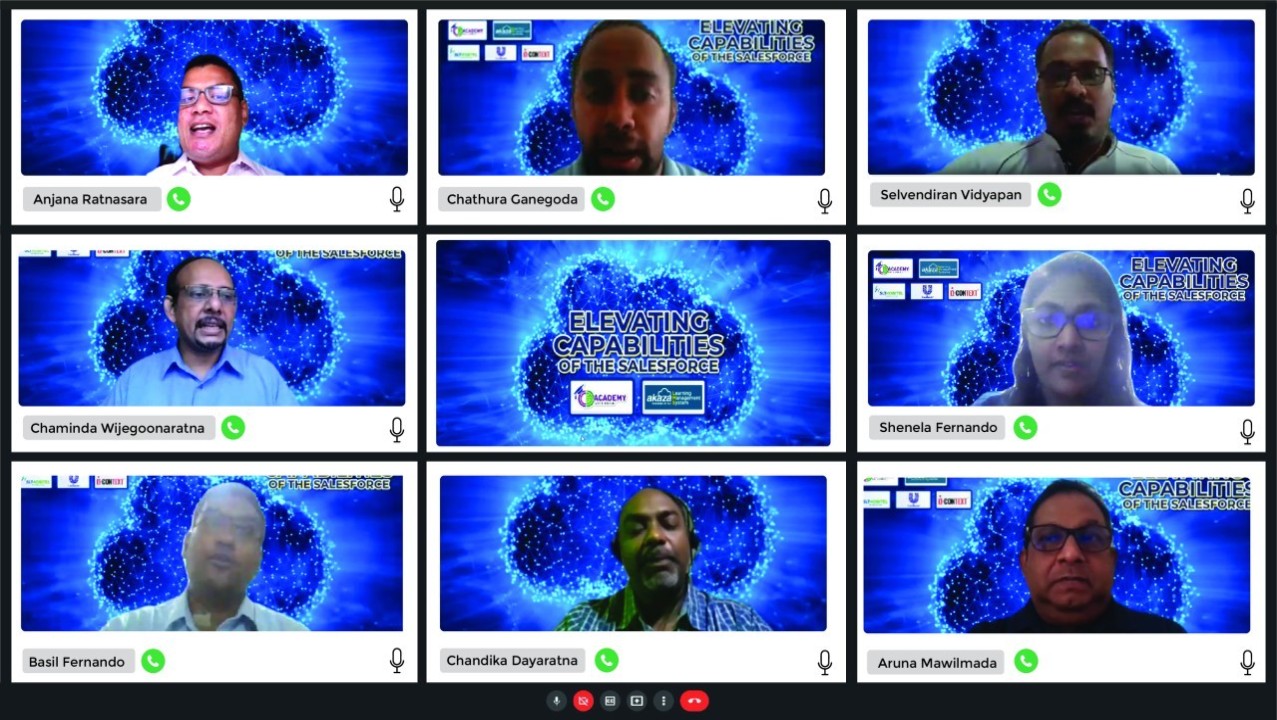 Unilever Sri Lanka, one of the largest FMCG entities in the country, joined hands with i-Context to launch their Online Unilever Customer Development (CD) Academy
Read More »