We made online learning simple, and helped farsighted companies
stay on top of the trend. Will you join us?
We formed i-Context because, more than a decade ago, we knew that online learning was going to be the future of learning. The ability to deliver education any time, anywhere, and to anyone, is simply better than the traditional face-to-face model.

But, back when we started and the industry was fresh, everyone agreed that you just can't match the interactivity and engagement of a face-to-face setting. We didn't accept that as a fact. To us, it was a challenge worth overcoming.

And overcome it we did. Today we're proud to say that we solve this problem on a daily basis. We've crafted a set of eLearning products that companies, institutes, schools, and all their learners enjoy using.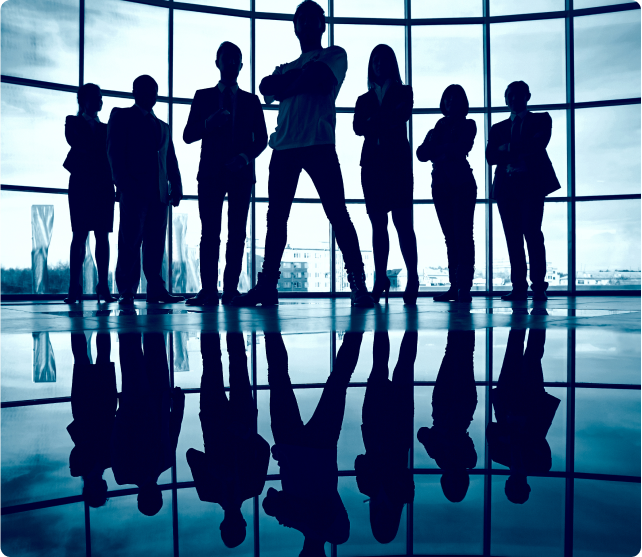 We listened to your needs. The end result is a suite of platforms and services that do your work for you, so you can focus on what matters.
We've tailored a set of products to match your eLearning needs. We even handle infrastructure, personnel, maintenance, and everything in between you don't want to waste time on. All you have to do is sit back and watch your learners develop.
Whether you're a corporate, higher education institute, or K-12 education provider, we've got the solution for you:
Want to train your people remotely?
Need to teach your higher education students online?
Looking for a way to manage your school online?
Need customized eLearning content for your online learning platforms?
Want to reach your learners on their mobile devices?
The best part—we customize and fine-tune each of our solutions to overcome your challenges. You are unique; why shouldn't our solution for you be the same?
However many successes we achieve, we'll keep measuring ourselves by the good we do.
Just ask the top companies who train amazing people through our platforms. Or even better, ask their learners who've used our tech to become better versions of themselves.
i-Context (Pvt) Ltd, was awarded a contract to develop an integrated eLearning Platform for the government officials of Sri Lanka in 2016 which they completed the development in 2019 and currently being maintained by them under the guidance of Information & Communications Technology Agency (ICTA). In addition, they have developed digital content in three languages (Sinhala, Tamil, English) for five courses with the consultative support of subject matter experts in government organizations and ICTA.
Sameera Jayawardena
Head of Transformation - ICT Agency of Sri Lanka
We decided to partner with i-Context to offer e-learning solutions on AKAZA, the national cloud and chose i-Context because of its e-learning solution being fully-fledged and offers solutions that captures the entire spectrum of online learning from enrollment to certification to eLearning content development services to the market. They developed a custom-built software solution which has made its way through many versions to suit customers evolving requirements to offer corporate and training institutes at very competitive prices.
M.I. Deen
General Manager - Enterprise Solutions - SLTMOBITEL
i-Context (Private) Limited is the service provider of the eLearning platform for the Ministry of Health project that Mobitel has implemented
Namal Ratnayake
Senior General Manager - Legal, Regulatory Affairs & NII - SLTMOBITEL
Only one question remains.
Will you join the eLearning revolution?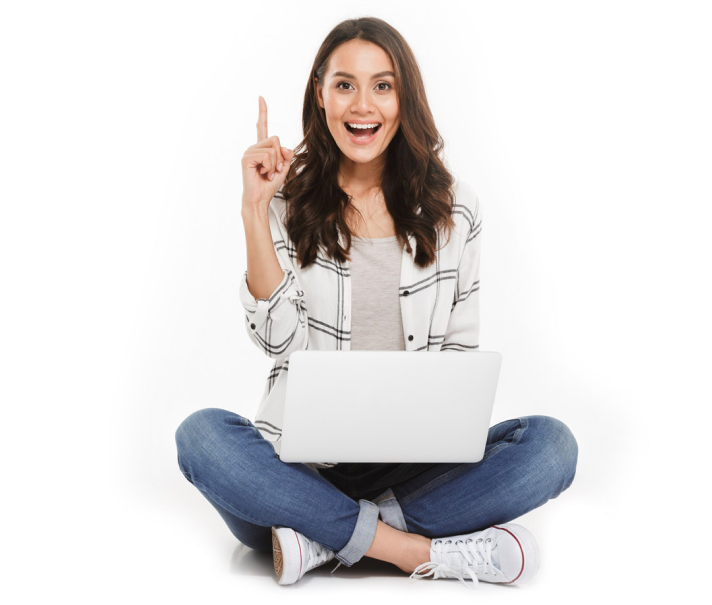 We believe in your privacy. Ask us how.
At i-Context, we're committed to protecting the information we receive by ensuring it's used only to support students, institutions, and education. We're guided by five key principles: transparency, accountability, integrity, security, and confidentiality.
Want to learn more about how we keep your data safe?