Reach learners where they are —
On their mobiles.
Our microlearning solution delivers bite-sized learning for learners on the go. Save time and boost productivity with mobile education.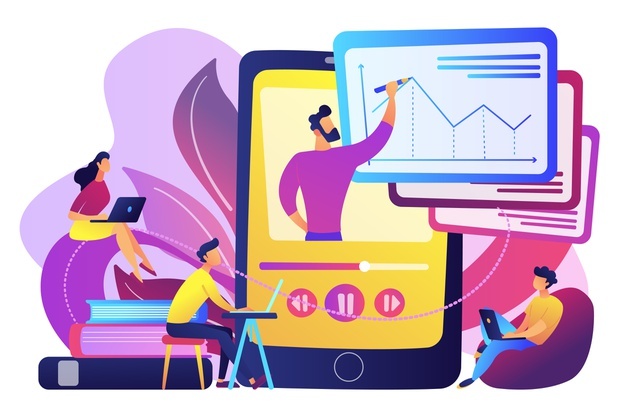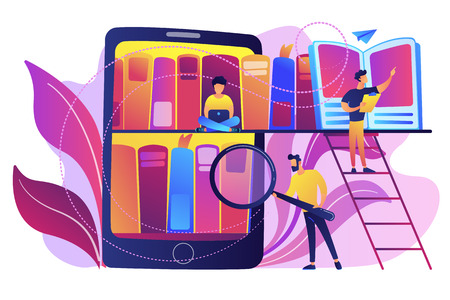 Today's learners are mobile. And when trainers fail to meet this need, they're missing out on a possible gamechanger.
With i-Reach, you can reach your learners in a way that's second nature for them: on their mobiles. i-Reach is a learning app for every corporate, especially the 80% of the global workforce that does not sit at a desk
Employee training, minus the time commitment
With their stuffed schedules, chances are your learners just don't have the time to sit down and focus on a lesson.
And with i-Reach, they don't have to. i-Reach delivers bite-sized pieces of content that can be consumed while on a break, on a commute, or whenever your people find a breather.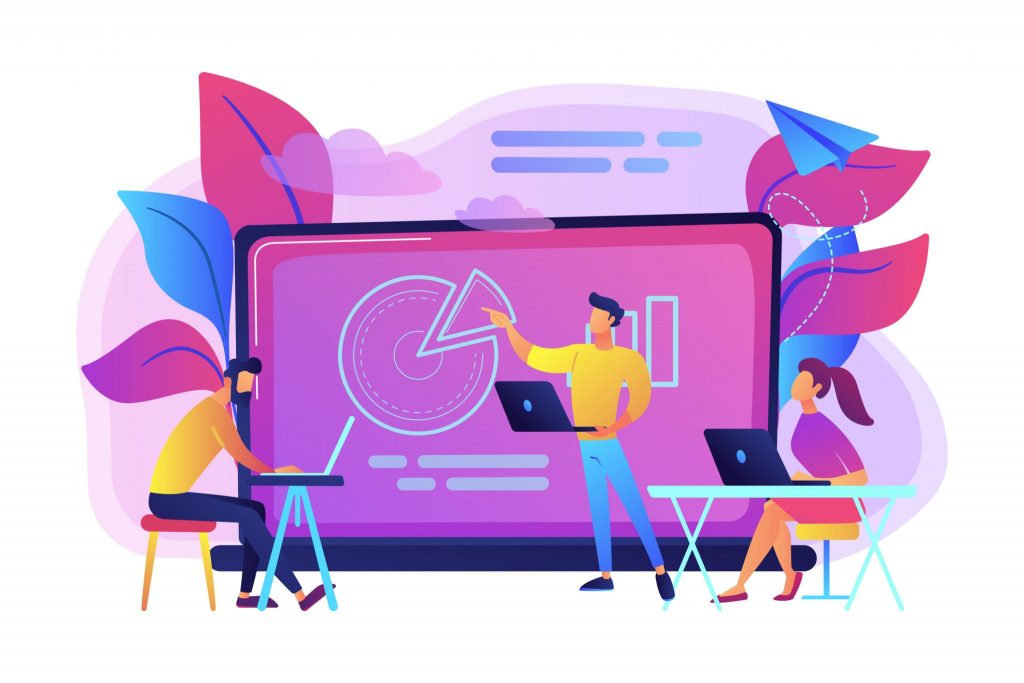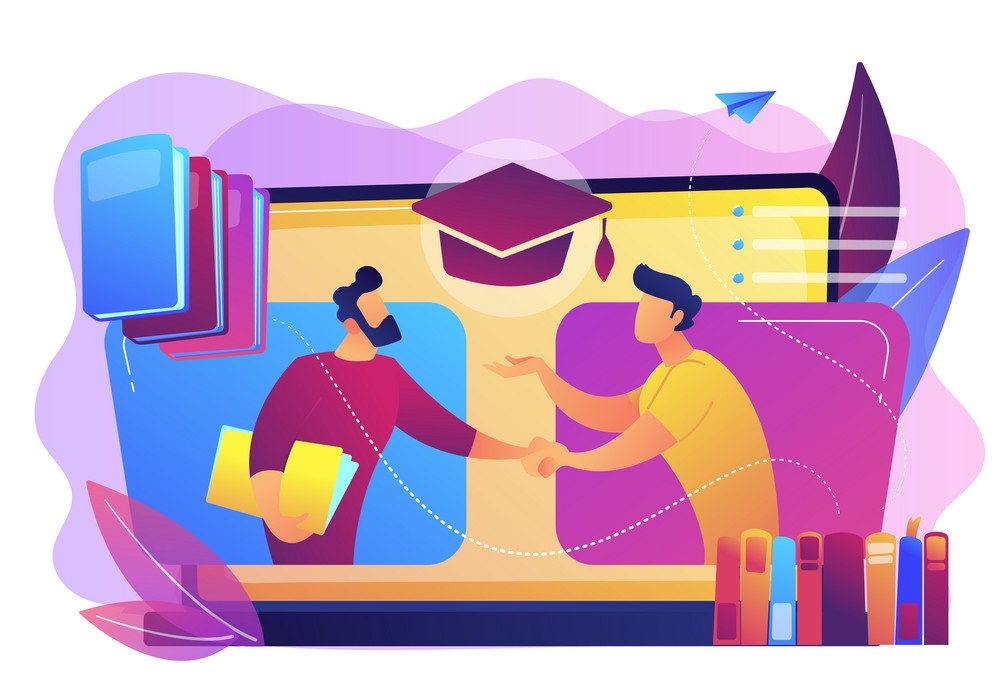 i-Reach isn't just an eLearning tool. Our app is deeply integrated with tools for communication, planning, analytics, and even HR software.
With everything in one place, both trainers and learners can get their quick training fix without having to spend too much time on their phones.
Ready to dive into micro-learning?
The i-Reach app will cut training times and boost productivity. 
Empower your dynamic learners with i-Reach.