Next-gen learning and school management solution for K-12.
EdGuruX is the all-in-one online schooling solution that makes life easier for students, parents, teachers, and schools.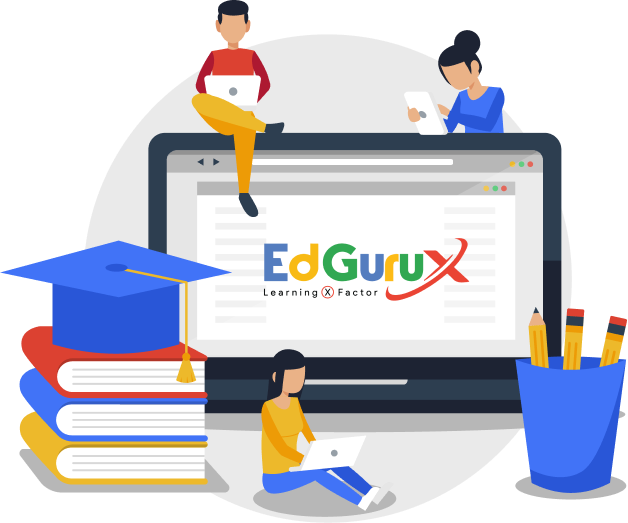 Students should learn. Teachers should teach.
Leave everything else to us.
EdGuruX takes care of the finer points of online schooling. We built our platform for everyday use by students, parents, teachers, and schools. Here's how EdGuruX makes online schooling simple:
Students learn best when they're having fun. Our solution lets students engage with lessons through video, audio, text, and image content, and more.
We're more than an LMS. Our comprehensive school management tools mean administrators can handle thousands of students in one place.
We keep everyone on the same page. With constant updates, notifications, and easy-to-understand reports, EdGuruX makes sure no one's left behind.
Makes learning easy and fun for
students
It's hard enough getting kids to pay attention in a classroom. When they're learning online? The distractions pile up.

EdGuruX was designed to change this. Our solution is fully interactive, meaning students stay engaged. They never have to miss a lesson, either. Students can access learning from anywhere, at any time.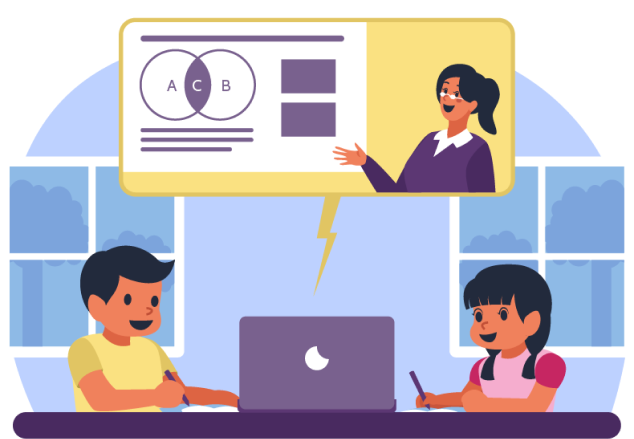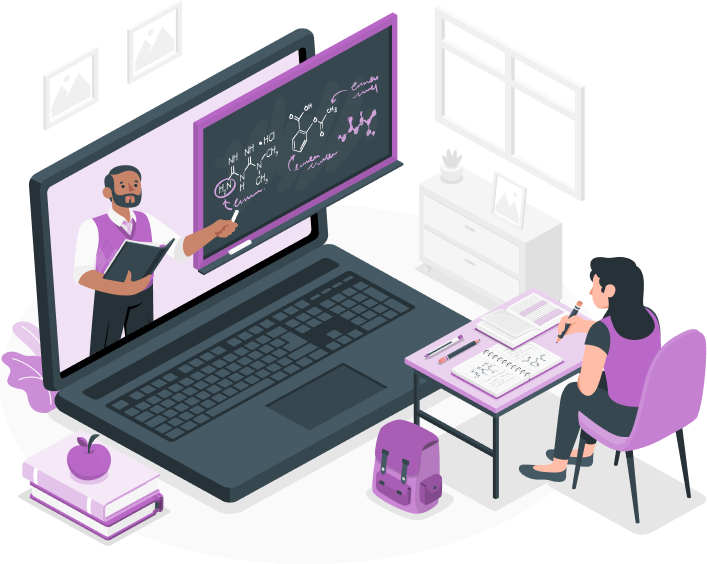 Extensive toolkit for
teachers
Teachers never do just one thing. Whether they're preparing lesson plans, grading assignments, or figuring out how to teach a tough subject, teachers are always juggling a lot.

With EdGuruX, everything gets a whole lot simpler. An extensive toolset built into the solution means teachers can get everything planned and ready with a few clicks, so they can focus on what really matters — changing students' lives for the better.
EdGuruX plays nice with all.
Our solution is seamlessly integrated with the software your school uses. No one has to get used to unfamiliar tech, and the learning can continue without a hitch.
Features

for schools and school districts
Your school no longer has to manage thousands of students throughout the year. EdGuruX simplifies your students' learning life cycle. Enrollment, graduation, timetabling, all with a single click.

EdGuruX also makes life easy for school districts. Deep and insightful student analytics, easy-to-understand instant reporting, and more features are baked into the system, making our solution ideal for school districts managing multiple schools.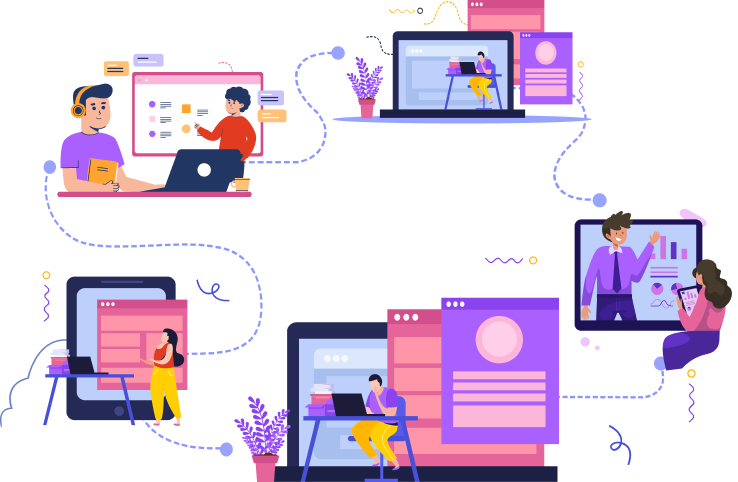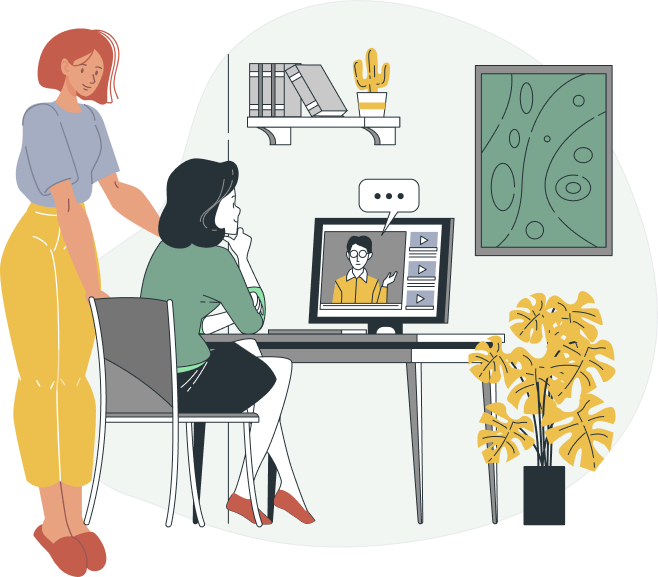 Real-time
updates

for parents
Parents are the biggest stakeholders in a child's education. So why shouldn't they stay on top of what's going on?

Parents will love the EdGuruX Parent Portal. See your child's course work, deadlines, reports, and more. We cover everything a parent should know about a student's education. And to make life easier for busy parents, EdGuruX even handles school fees and payments.
EdGuruX is changing the way schools learn. Here's what our users have to say about us.
i-Context (Pvt) Ltd, was awarded a contract to develop an integrated eLearning Platform for the government officials of Sri Lanka in 2016 which they completed the development in 2019 and currently being maintained by them under the guidance of Information & Communications Technology Agency (ICTA). In addition, they have developed digital content in three languages (Sinhala, Tamil, English) for five courses with the consultative support of subject matter experts in government organizations and ICTA.
Sameera Jayawardena
Head of Transformation - ICT Agency of Sri Lanka
We decided to partner with i-Context to offer e-learning solutions on AKAZA, the national cloud and chose i-Context because of its e-learning solution being fully-fledged and offers solutions that captures the entire spectrum of online learning from enrollment to certification to eLearning content development services to the market. They developed a custom-built software solution which has made its way through many versions to suit customers evolving requirements to offer corporate and training institutes at very competitive prices.
M.I. Deen
General Manager - Enterprise Solutions - SLTMOBITEL
Paramount in our search for a learning management partner was the need to offer our clients a learning management ecosystem that's easy to manage and built on a rock solid infrastructure. The solution offered by i-Context - along with their dedication to exceptional customer service - made our decision an easy one. We look forward to working with the i-Context team in offering their full line of LMS solutions to our clients.
Gene Yager
Creative Director - The Website Marketing Agency
Exordior has partnered with the eLearning solutions provider i-Context for the past few years with regards to their LMS and content development services. Their intuitive corporate learning platform VAC, was just what we needed to enable remote learning for our Enterprise Customers and support from the I-Context Solutions and Sales teams have been very attentive and incredible
Jitin Luthra
Director - Exordior Technologies Pte Ltd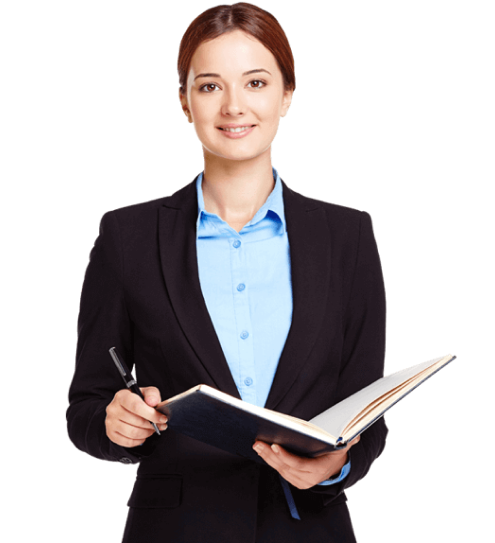 Ready to save your school both time and money?
EdGuruX can handle everything your school does, all on one convenient platform. Start making life easier for students, teachers, schools, and parents, with EdGuruX.